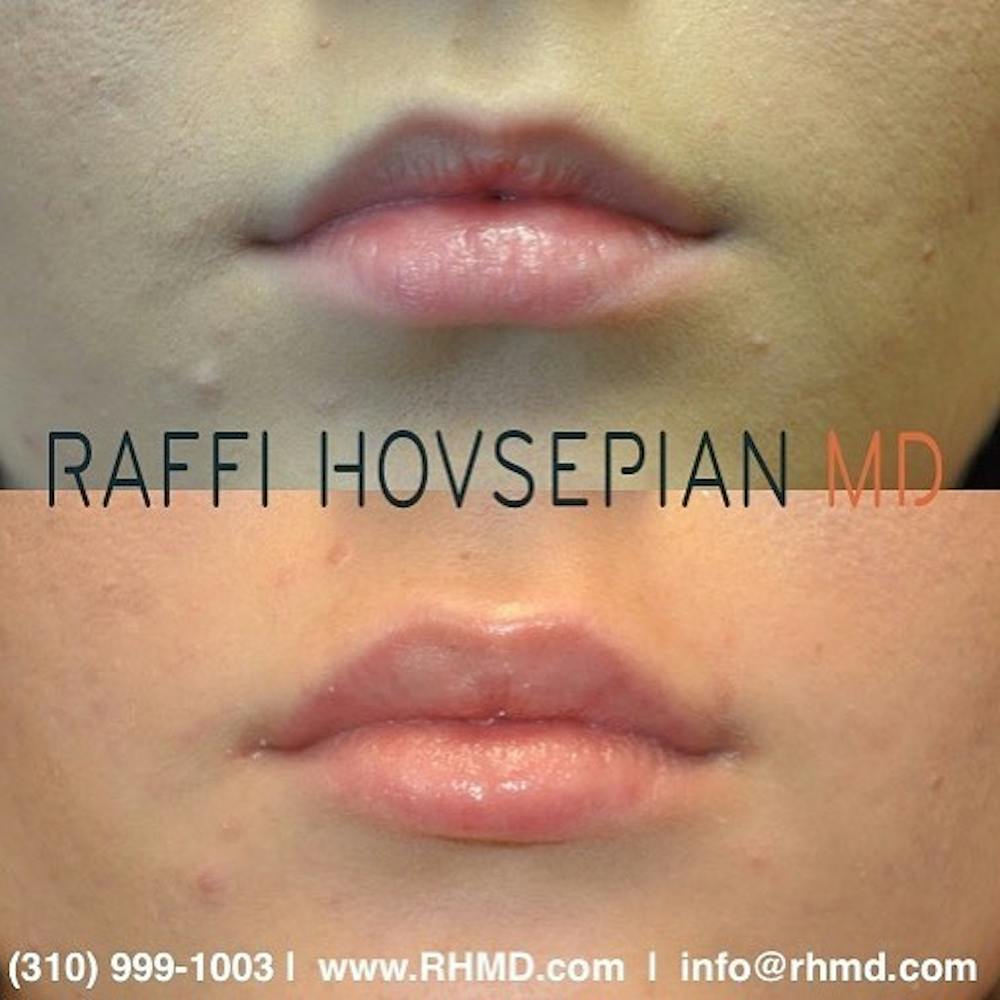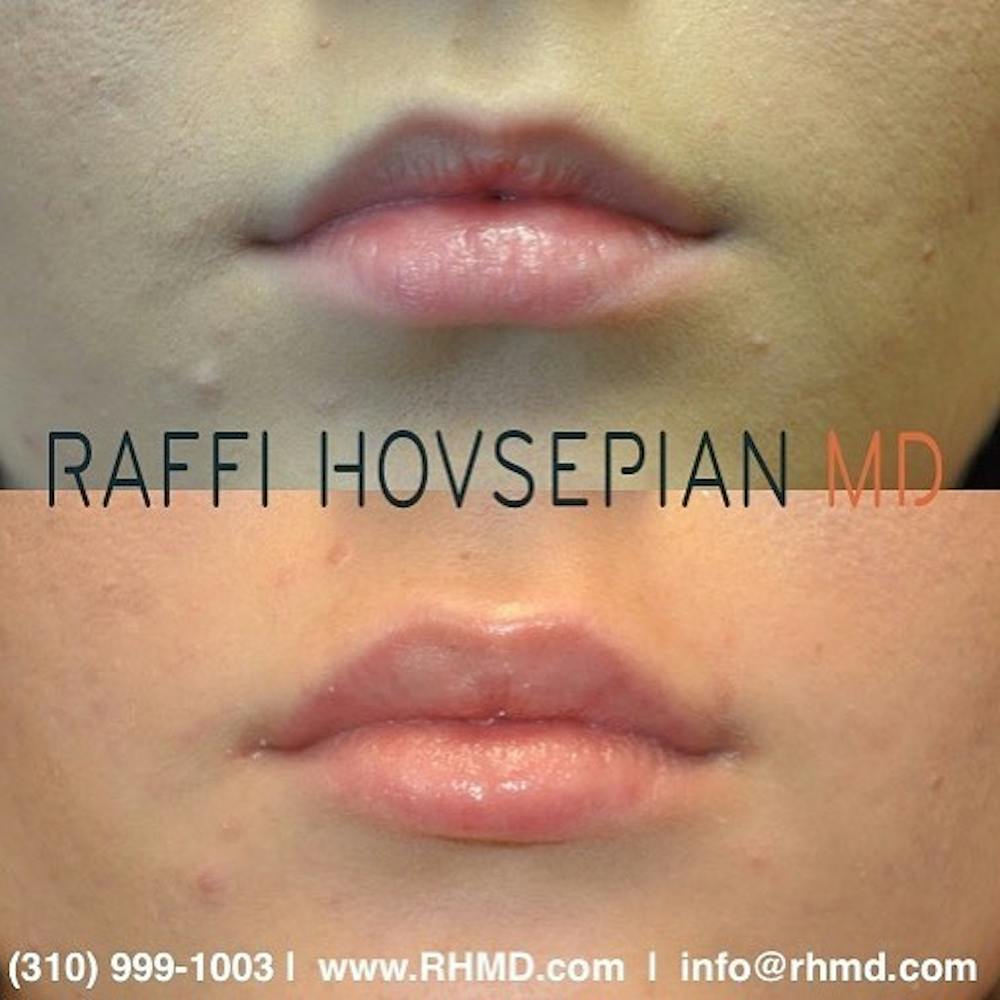 Sometimes subtle lips require subtle injections, and sometimes small lips should remain small. Keep that pout natural! 👄💋
Before and After of Dr. Raffi Hovsepian's "Creation of a Natural Pout" (Natural Lip Augmentation) using Lip Filler.
The objective of this case was to enhance these lips natural beauty and not to distort, change, or over fill.