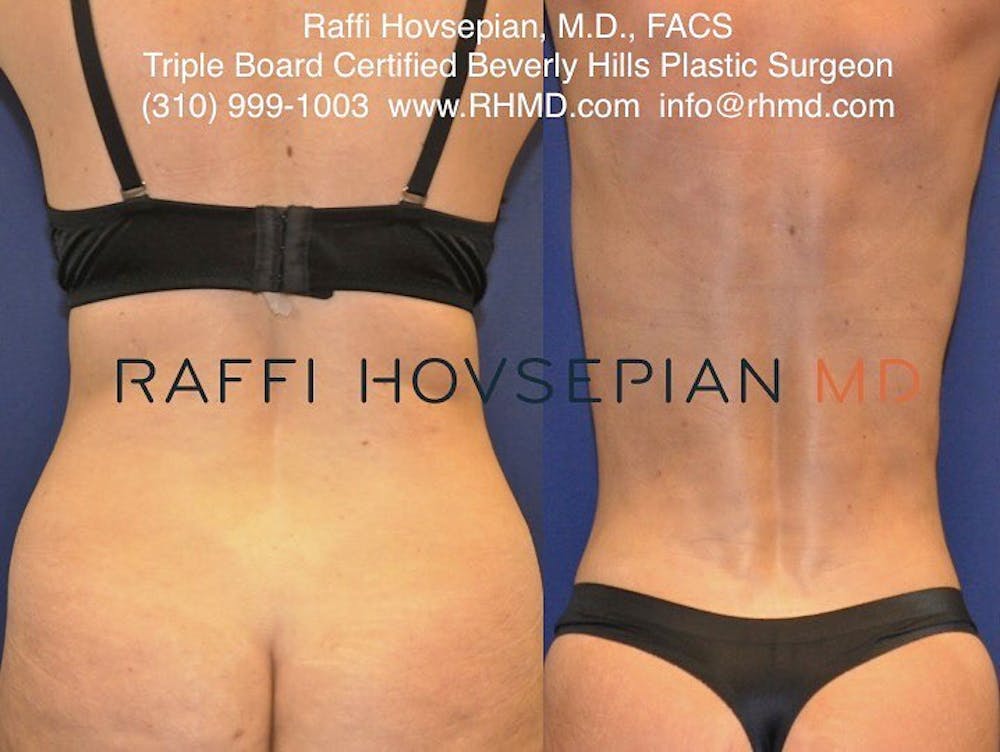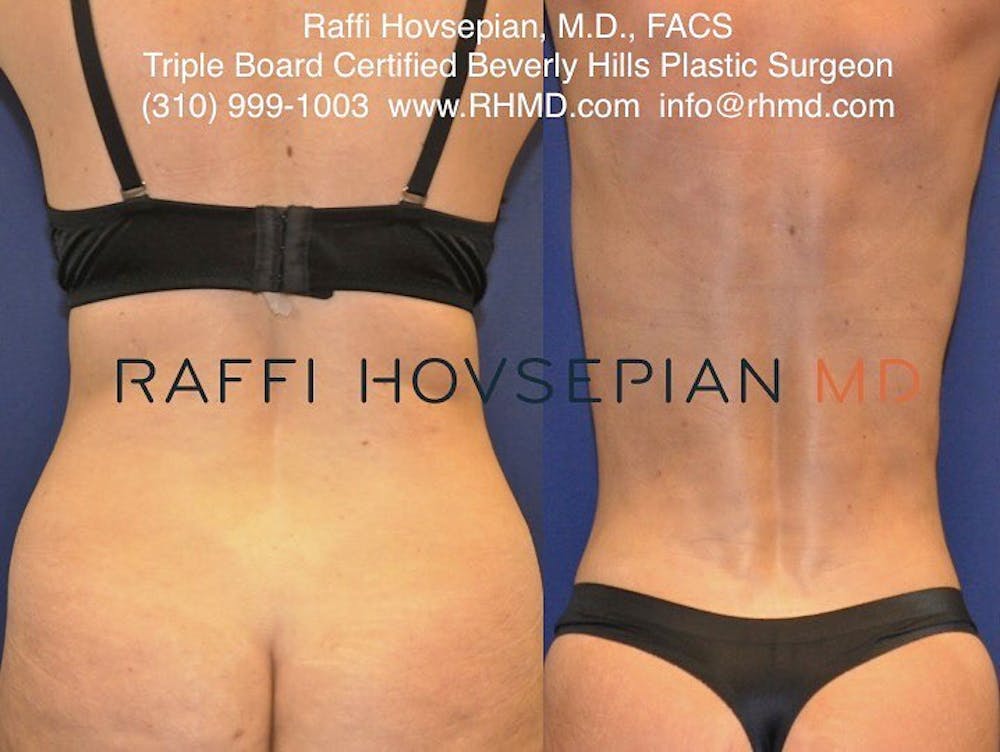 "Begin with a disciplined eye for passion in what you do. This is the result of your creativity. If it's done right, it will question everything and everyone. Do not try to describe it, just live that passion and creativity." Quote by Dr. Raffi Hovsepian.
This mother of two in her forties underwent Dr. Hovsepian's Advanced Liposuction procedure.
The objective of this case to bring out the underlying feminine beauty and smooth curve lines that were hidden.