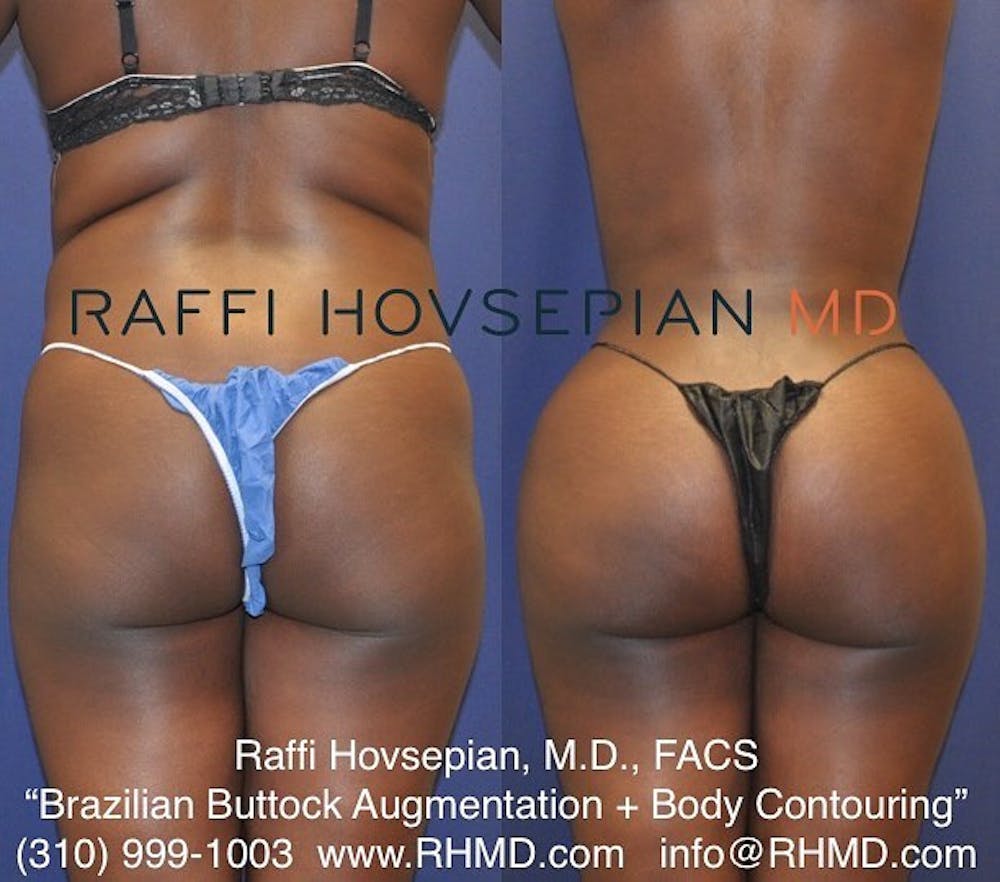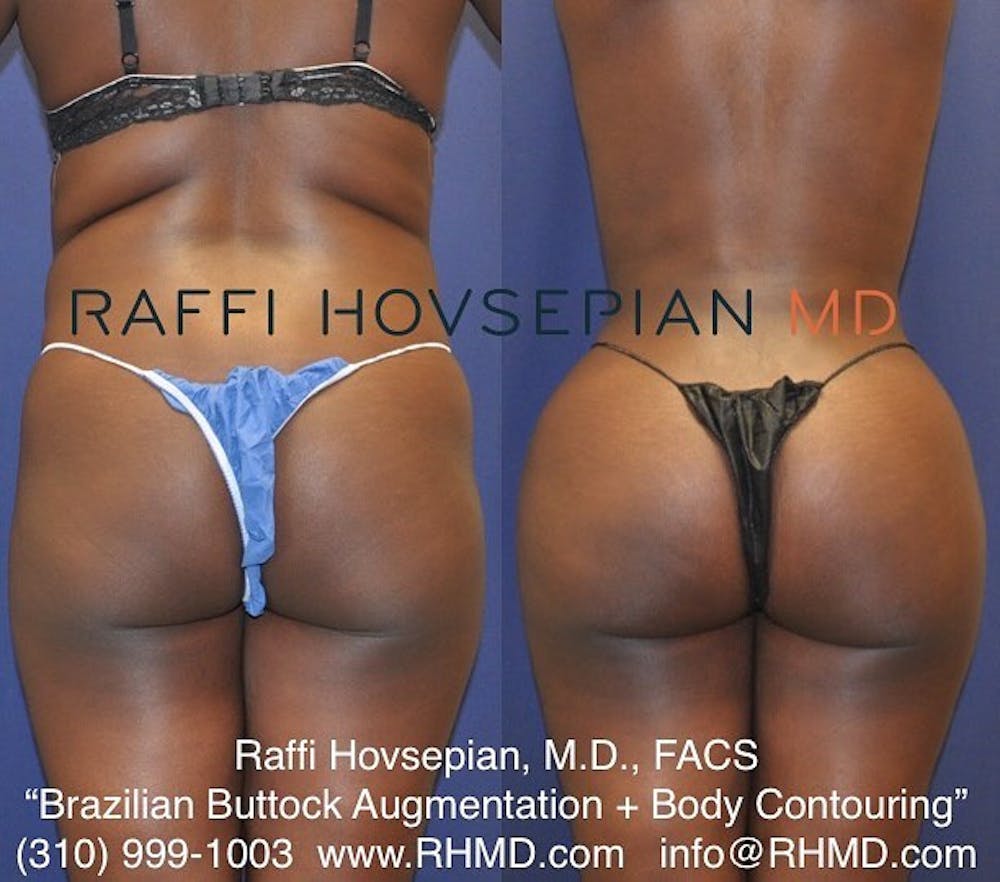 Body Transformation by plastic surgeon Dr. Raffi Hovsepian!
This patient of Dr. Hovsepian underwent Dr. Hovsepian's Advanced Liposuction Technique with Full Body Sculpting and Buttock Augmentation (Brazilian Butt Lift) using her own fat.
The objective of this case ("patient's wish list") was to:
1. Create an extreme hourglass figure.
2. Narrow the waistline as much as possible.
3. Create a projected full fit looking buttock.
4. Aesthetically blend the entire body to have harmony amongst all aesthetic units, yet to make sure the aesthetic lines are noticed.