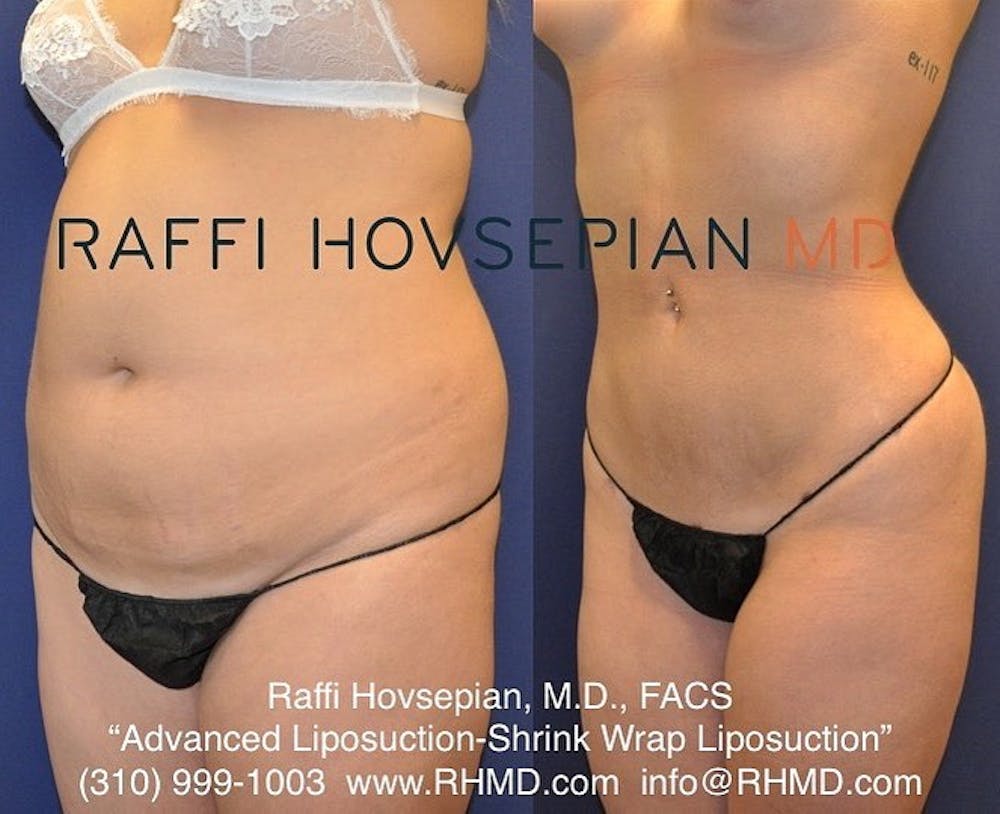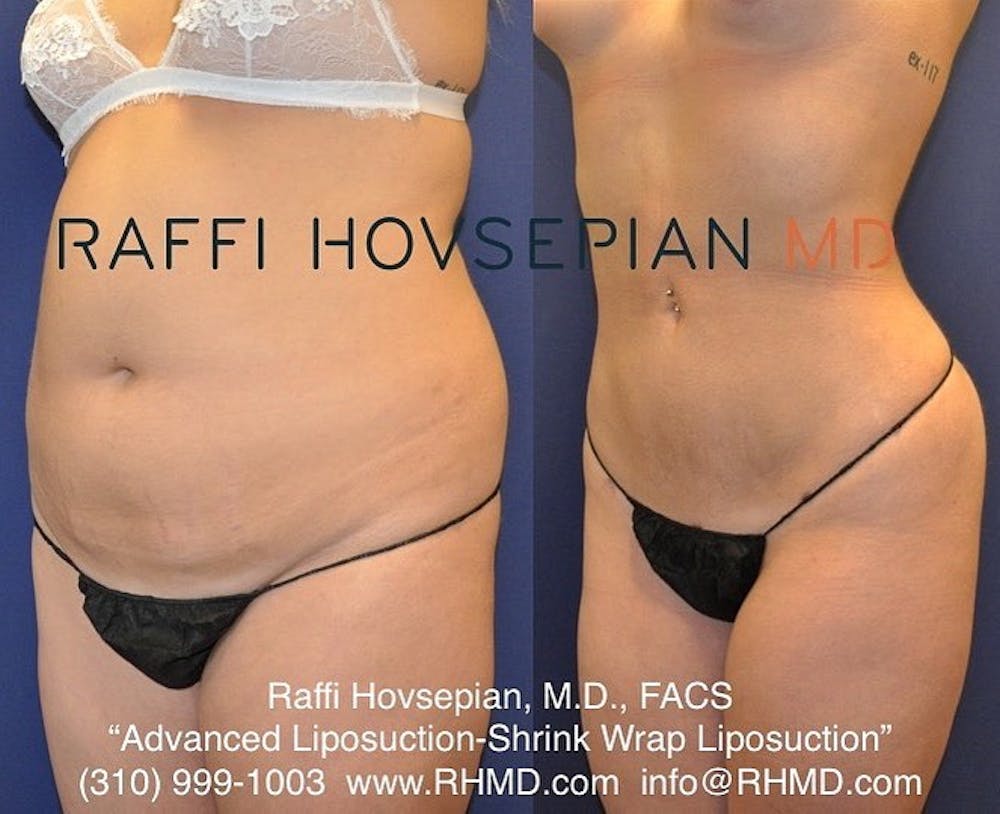 Before & After Body Transformation by Dr. Raffi Hovsepian!
This 21 year old patient underwent Dr. Hovsepian's advanced liposculpture technique, Shrink Wrap Liposuction.
The objective of this case was to drop multiple sizes, create symmetry throughout the body, sculpt the patients' own natural look and bringing out what was hidden.